CHOOSE BETWEEN OUR
Selected Structures
We selected for you, who want to discover and enjoy the best of Italy, some wonderful locations. These are structures located in central areas and of particular cultural and artistic interest.
"Italian cuisine is the best in the world, telling you to learn the specialties of your favorite region?"
Follow our guided cooking classes

CITY TRANSFER
Transfer Service
You need a transfer from the airport to your hotel or a shuttle service to areas of public interest?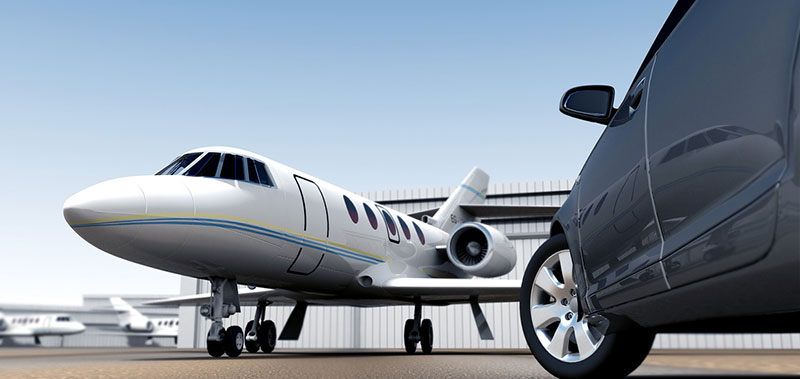 "Discover the Carnival, the Redeemer and all the most characteristic events of our region"
Go to the event section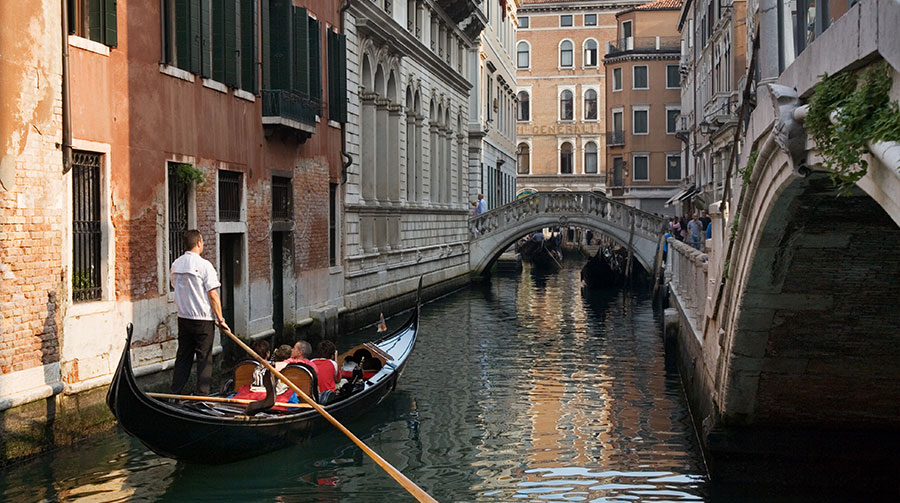 VISIT THE CITY
Excursions
Visit the city with our specially organized excursions. Specialized guides will lead you to wonderful places.
"A great service for a wonderful city"
Marco (Milano)
"The property was very welcoming and in a great location to be able to visit the whole city"
Vanessa (New York)
PHOTOGALLERY GALLERIES
Excursions & Events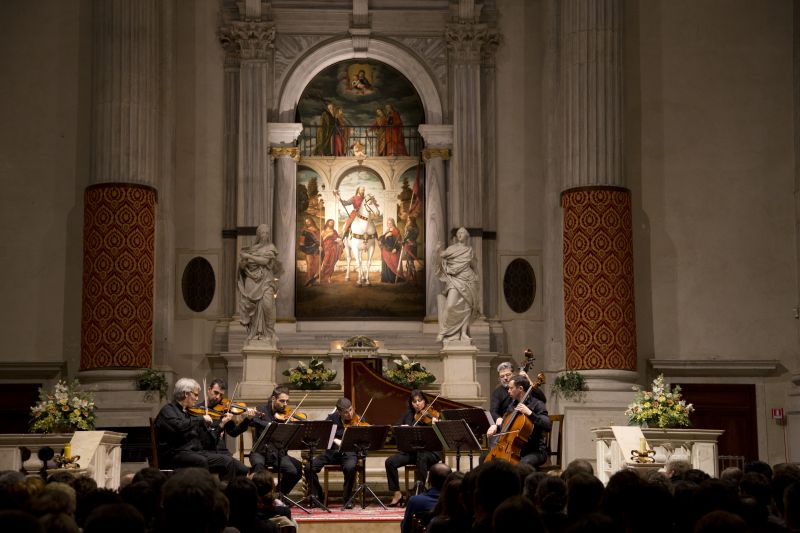 Interpreti Veneziani
A new ensemble on the Italian and international concert scene!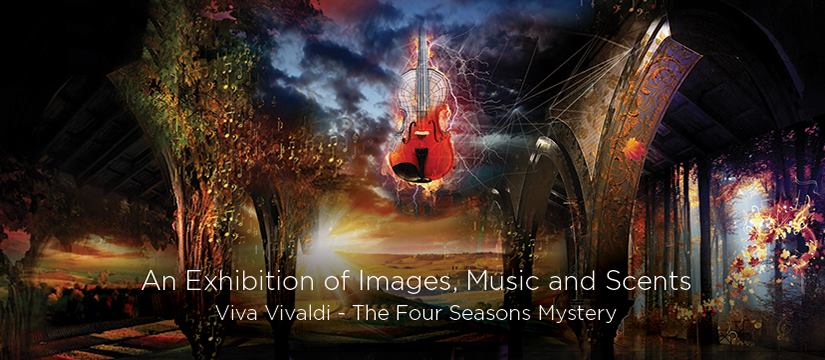 Viva Vivaldi – The Four Seasons Mystery
Immersive and exciting, "Viva Vivaldi The Four Seasons Mystery" charms the first visitors from all over the world.
La Fenice Theater
La Fenice Theater, located in the San Marco district of San Fantin, is today the main opera house in Venice. Twice destroyed and rebuilt, it was home to important operatic, symphonic seasons and the International Festival of Contemporary Music.